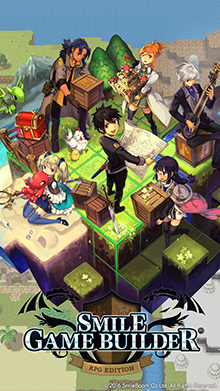 A Small Introduction...

Welcome to Jay Ray Games and Art Design, devoted to Tutorials, Models, and Photoshop Tools, Texture Sets and more for the Smile Game Builder Engine!

Feel Free to browse through my listings, and if you feel like donating for some of my stuff, that's great!

There WILL be some assets that I will have to charge for, but I'll be hosting several events where some items will be discounted.